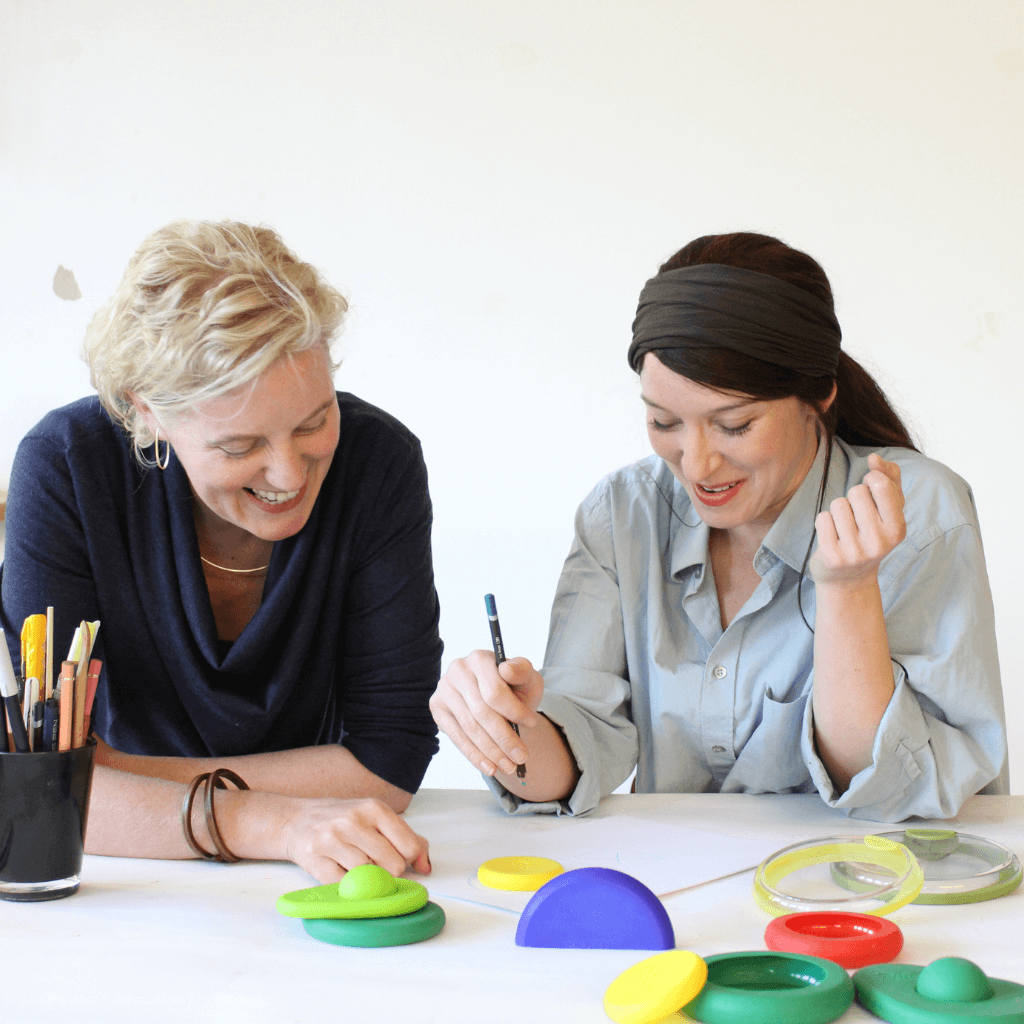 Owned by Inventors, Women and Friends.
Food Huggers designs make it easy to adopt sustainable practices at home. We offer customers solutions that make sustainable habits easy and fun to do without giving up convenience or style.
Our inspiration is delicious fresh food and our goal is to help people reduce waste at home.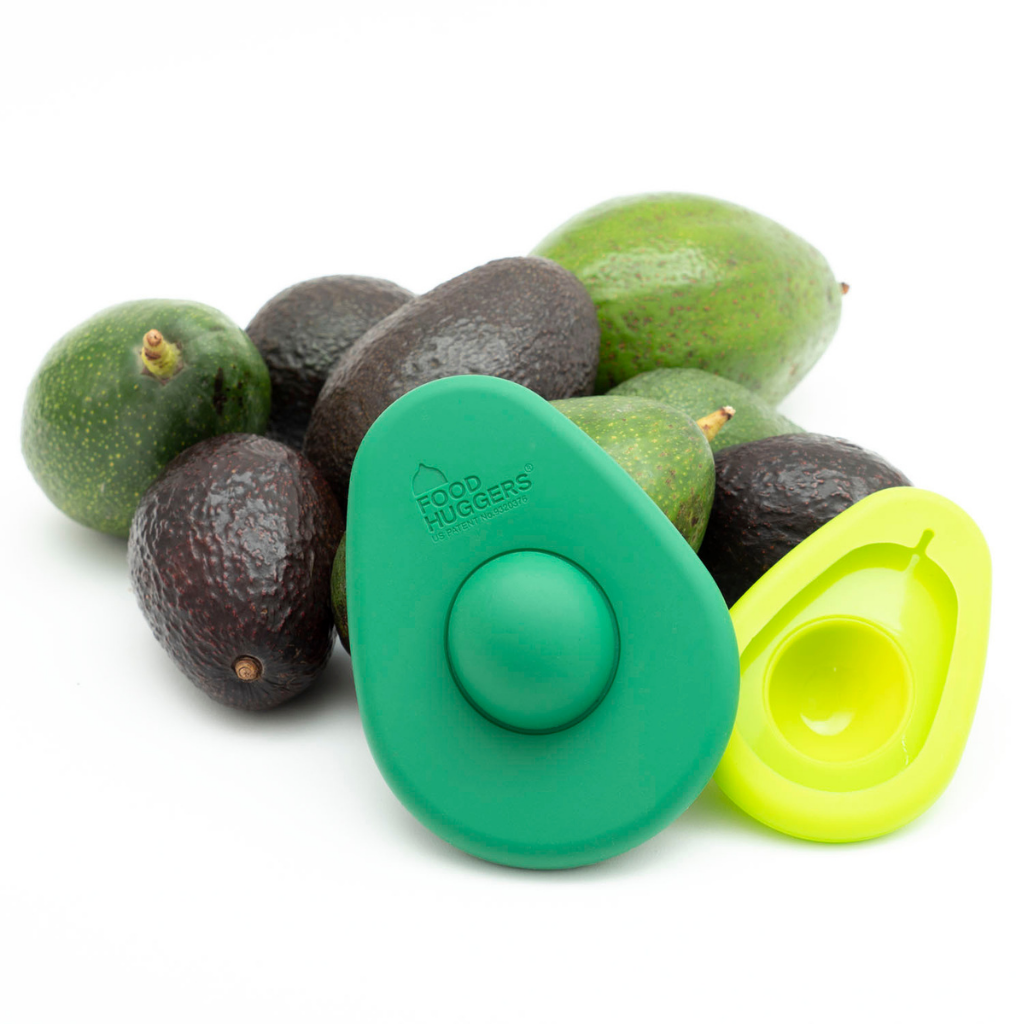 Our Story Started on Kickstarter.
Food Huggers® launched on Kickstarter in 2013 and raised an incredible $184,000 from more than 5,000 individual supporters.
Since then, we've sold our reusable food savers around the world from New Jersey to New Zealand! The Food Huggers team has also grown into a dynamic group of clever and friendly people around the world, each one rolling up our sleeves to try and help reduce waste and make sustainability an easy choice to make.
View All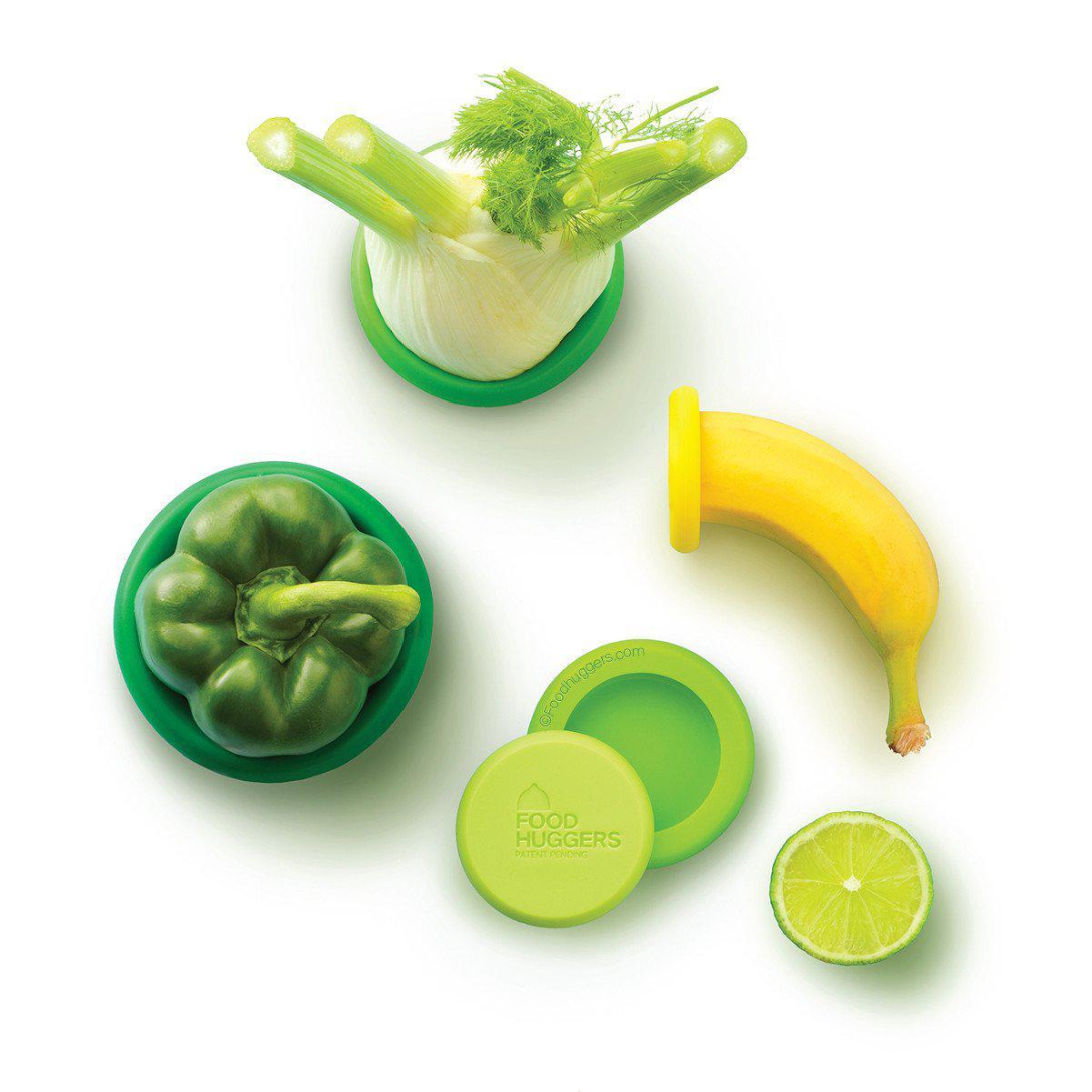 Saving the world's fruits and veggies, one half at a time.
Our first and namesake product, Food Huggers® ensure that leftover fruits and vegetables are kept fresh long enough for them to be enjoyed instead of tossed in the trash. Food is one of the largest contributors to landfills around the world. Reducing the amount of food thrown away helps to alleviate the strain on local landfills.
Oprah magazine called Food Huggers® "equal parts clever and cute".
Shop Now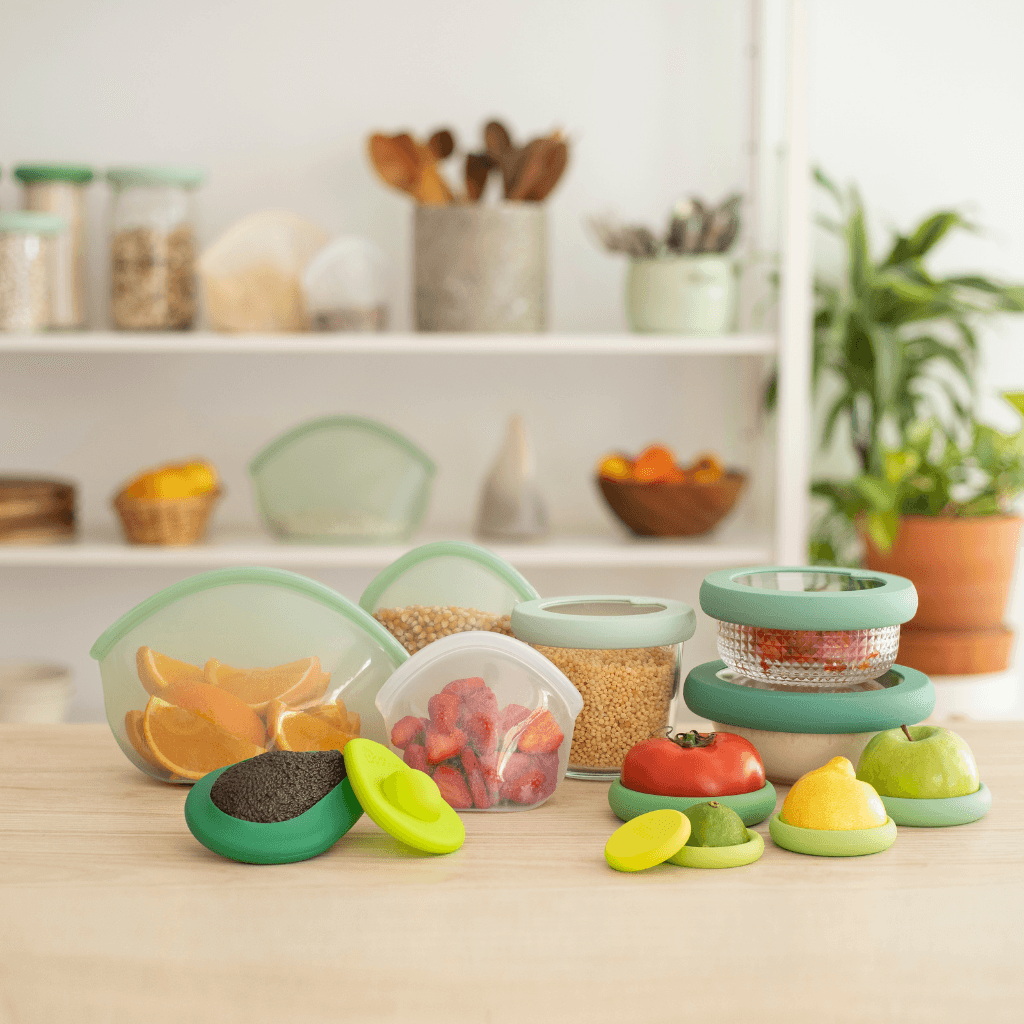 Creating Products with Purpose.
Our company mission is to help customers reduce different types of waste at home. Food Huggers designs keep your food fresh at home replacing single use plastics with high quality reusable alternatives.
There is more FOOD in US Landfills than anything else. Reducing food waste is one of the top things we can do as individuals to reduce the output of methane gas. By making it easy and fun to keep your food fresh we help customers reduce food waste at home which reduces the methane gas output of our landfills.
The average American family of four throws away $1600 a year in wasted food. Reducing this financial waste helps to improve the economics of our households as well as our communities.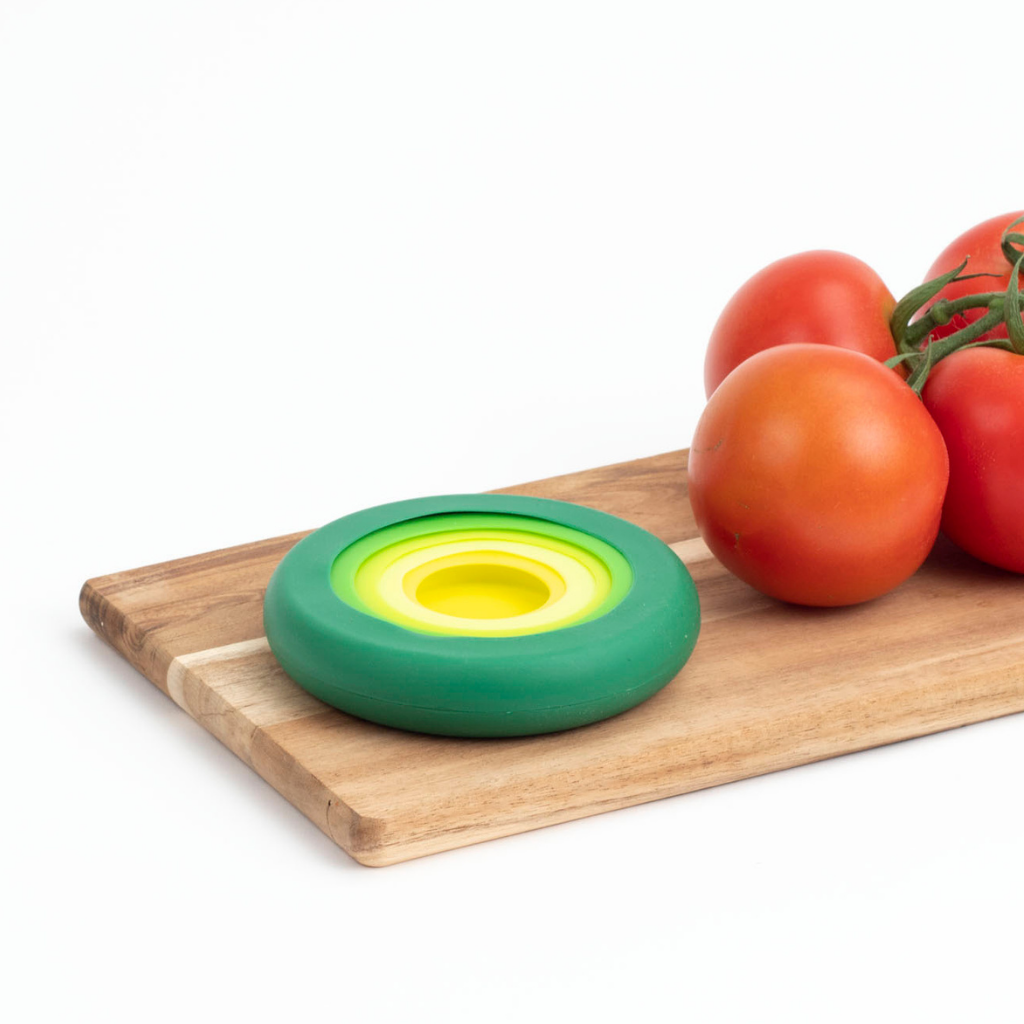 Smart Packaging and Shipping.
Our products all nest or fold flat so that they are as efficient as possible for shipping and reducing the amount of space they occupy during transportation. Space occupied = carbon used. We also require all our shipping partners to be 100% plastic free in the materials they use for packaging Food Huggers shipments.
With a lifetime guarantee, our products can be used over and over again replacing tons of single use plastic wrap, bags or foil that you might otherwise have bought and then tossed!