Set of 2 Avocado Huggers® - Fresh Green
Regular price
Sale price
$13.99 USD
Unit price
per
Sale
Sold out
Set of 2 sizes ensures that all sizes of avocados have a hugger that fits

Patented design gives your avocado the best protection possible 

No more plastic wrap, baggies or foil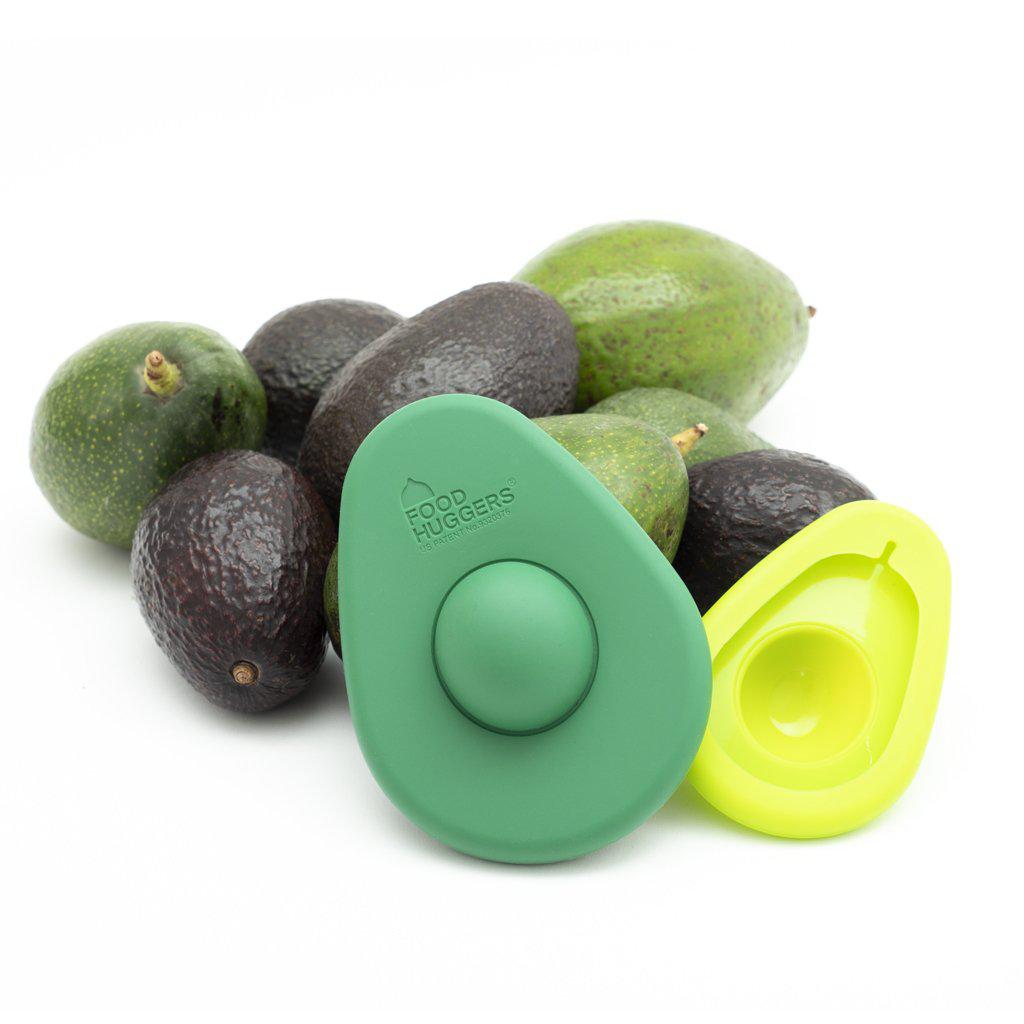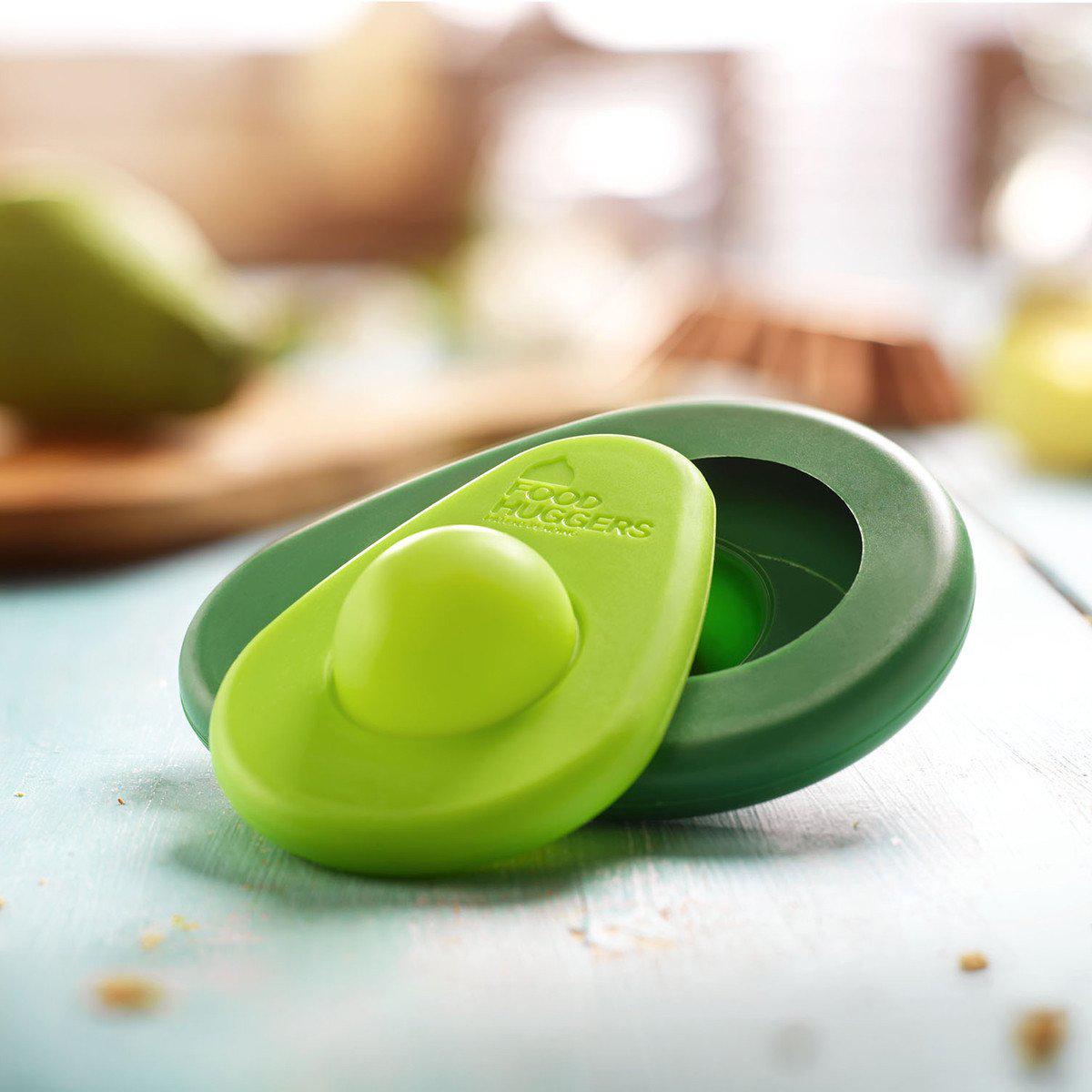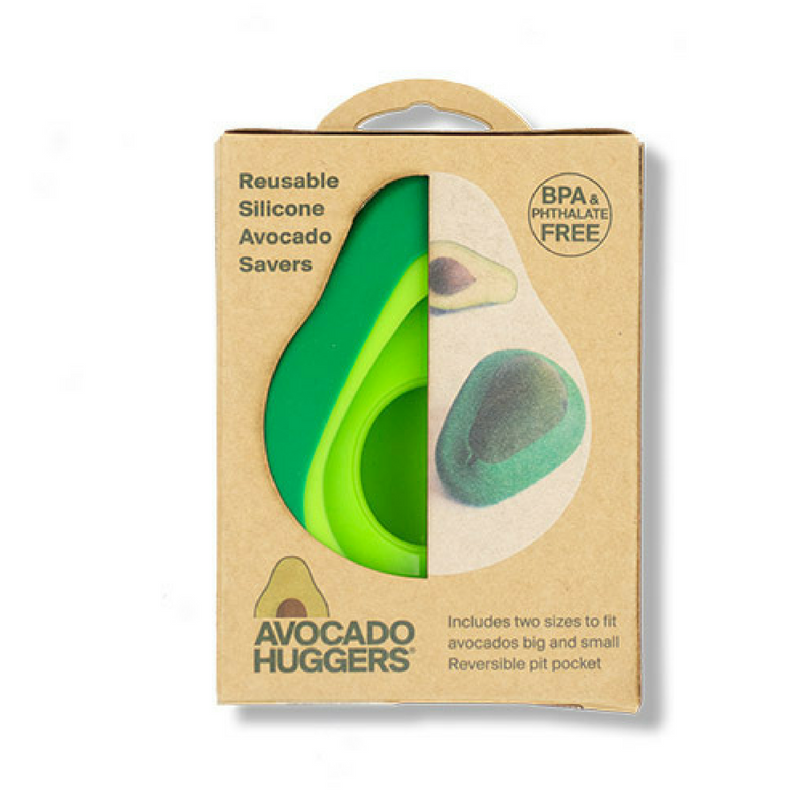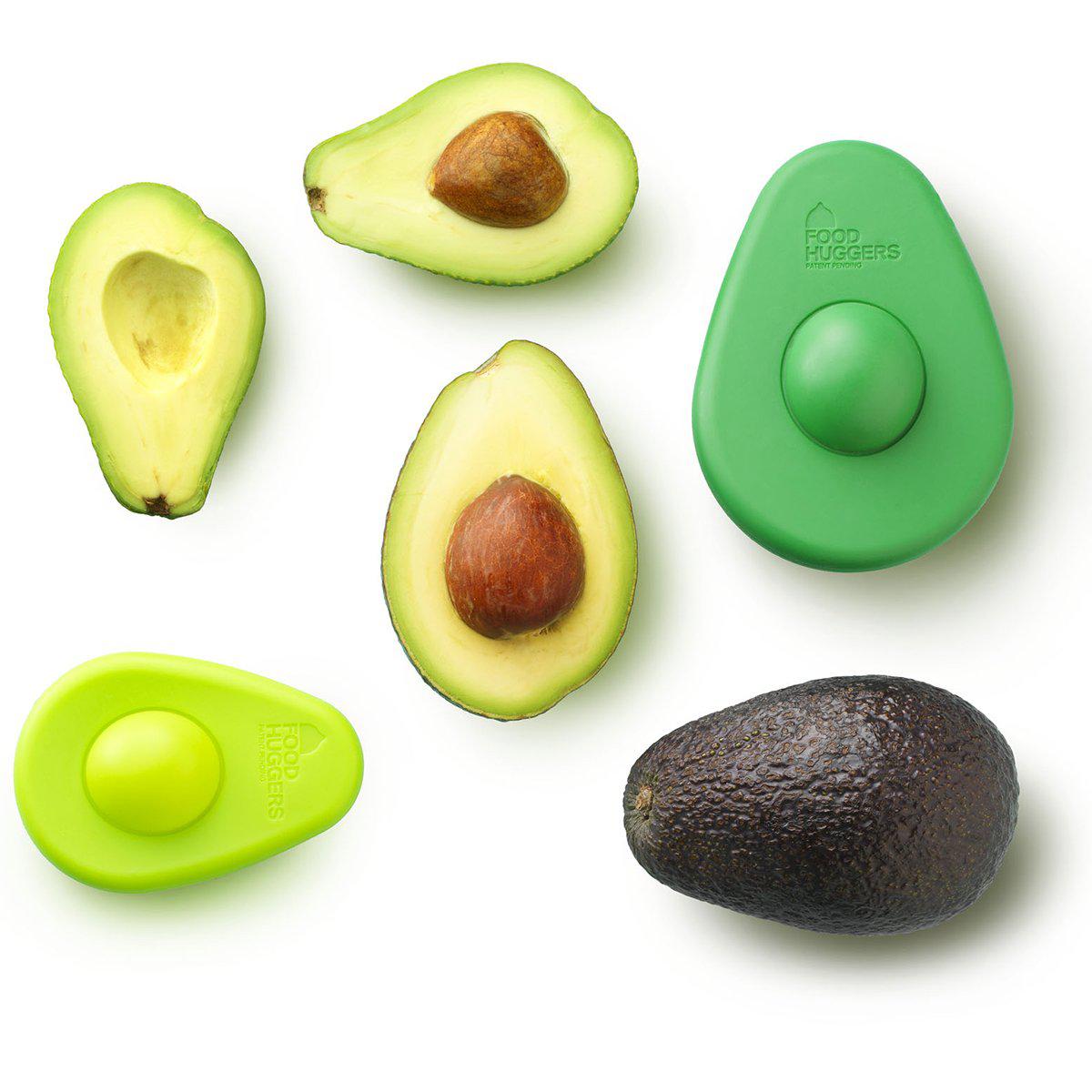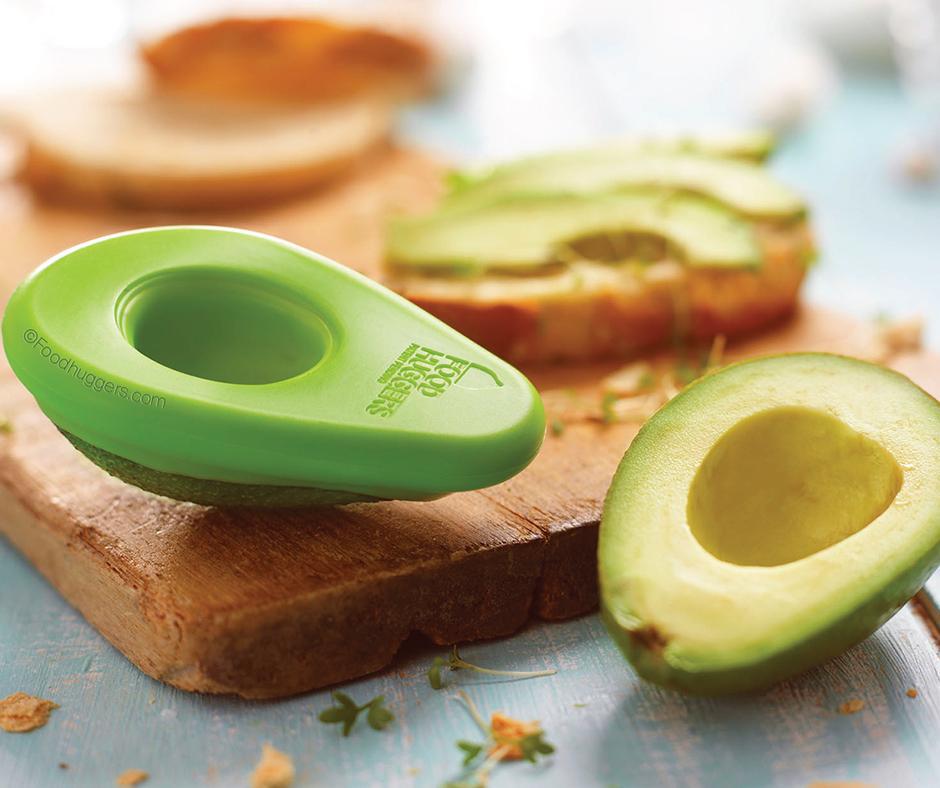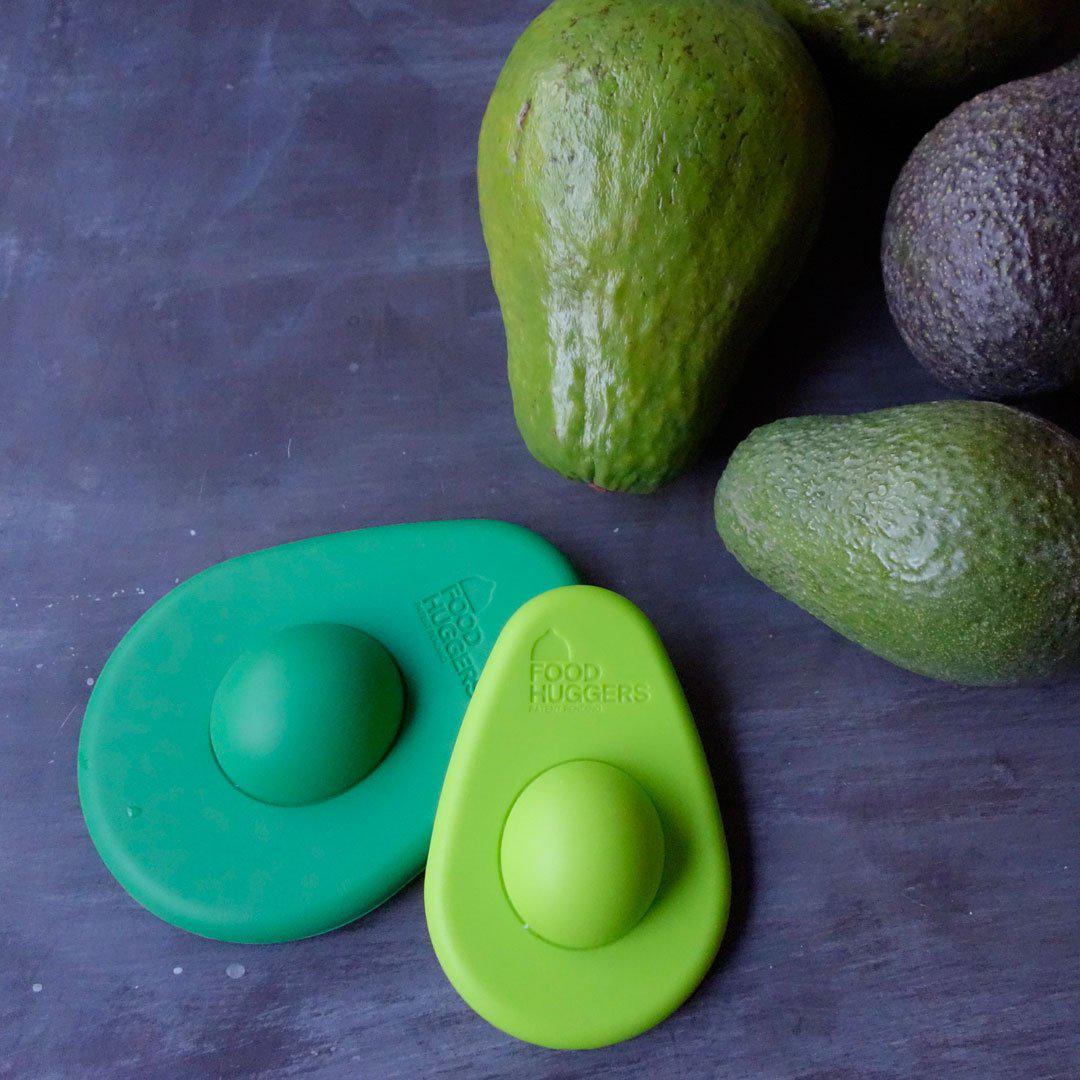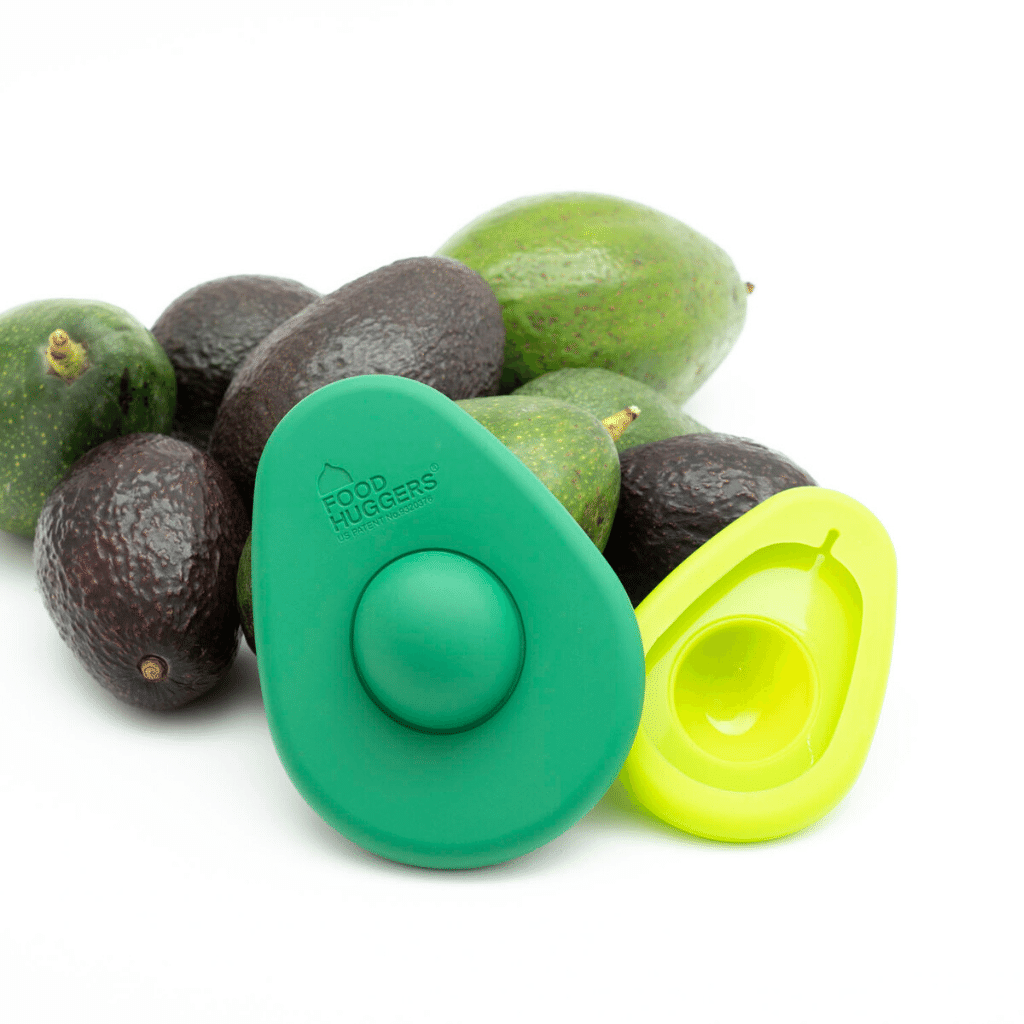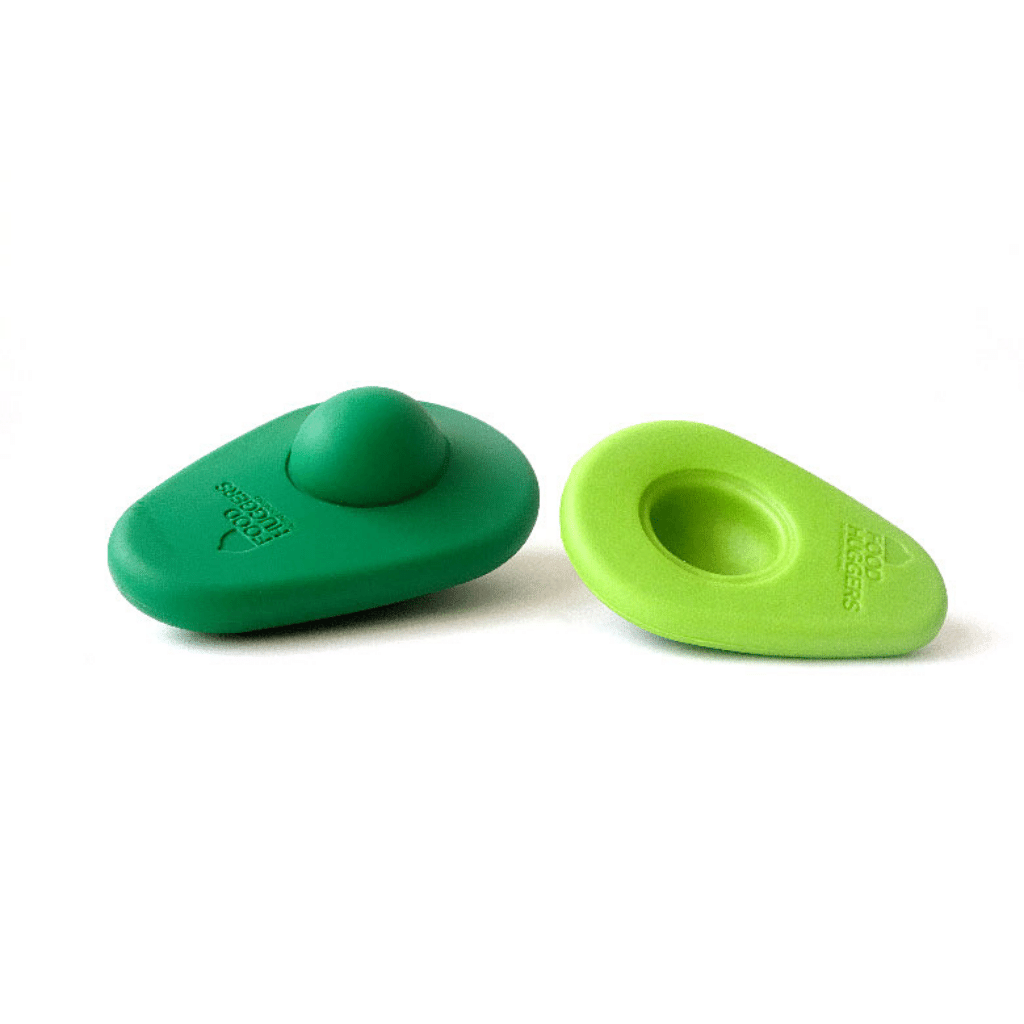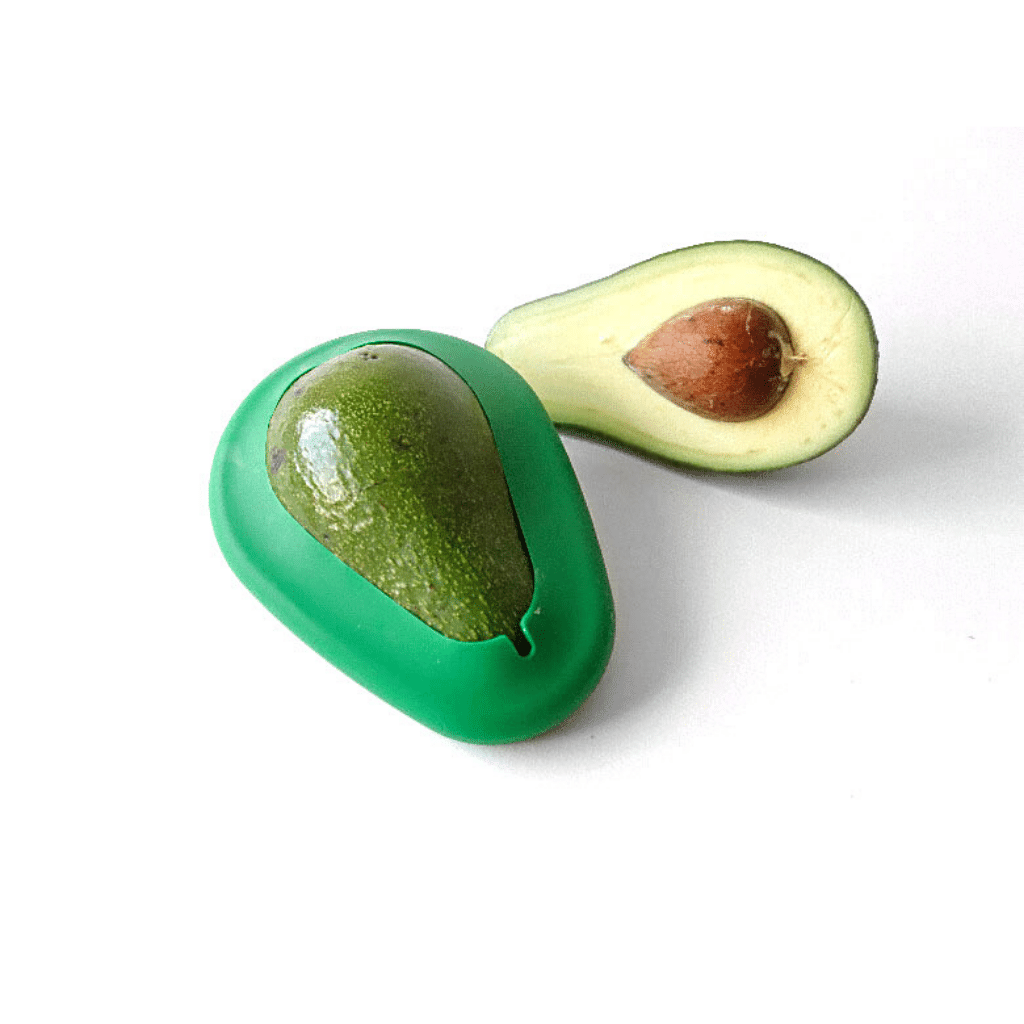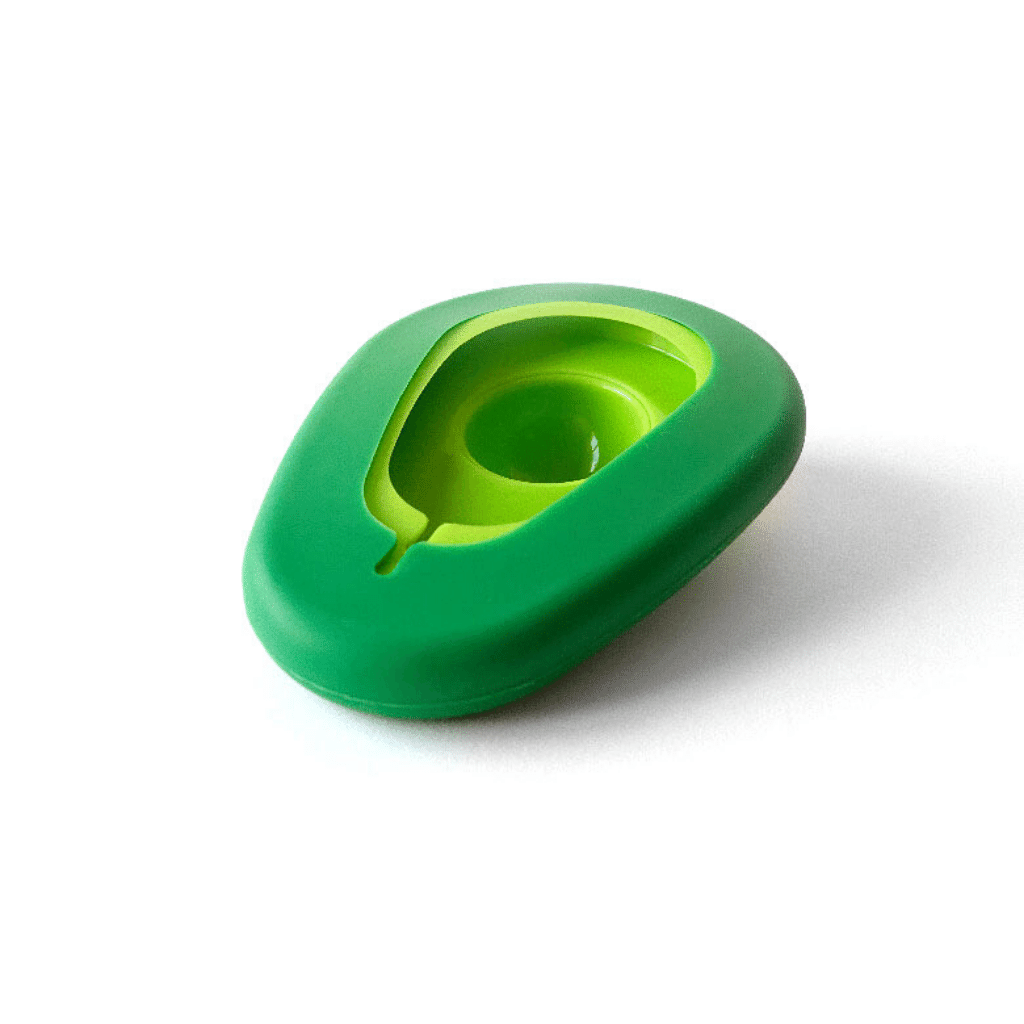 Putting the Brakes on Browning
When we cut an avocado open, we expose the fruit to oxygen and dramatically accelerate the browning process. Avocado Huggers fit very snugly and flexibly around avocados of all sizes and shapes to protect the fruit from air circulation and keep browning to a minimum.
How to Hug Your Avocado
Slip avocado top in.

Slide the edges up and over.

Press in the pit pocket.

Store in fridge.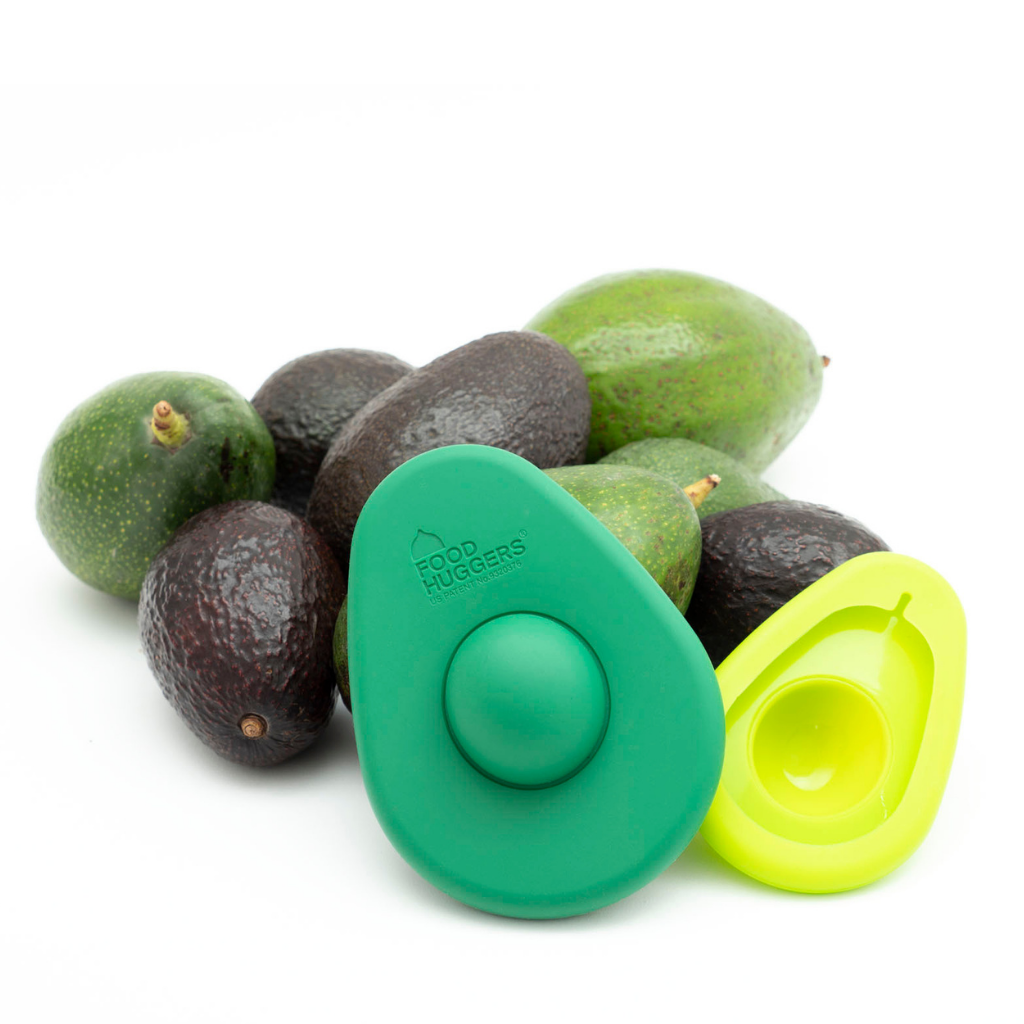 Throwing Away Avocados Makes No Cents...
When you're buying avocados they sometimes feel like they're tiny investments. Let us help you keep your investment on your plate and out of the garbage.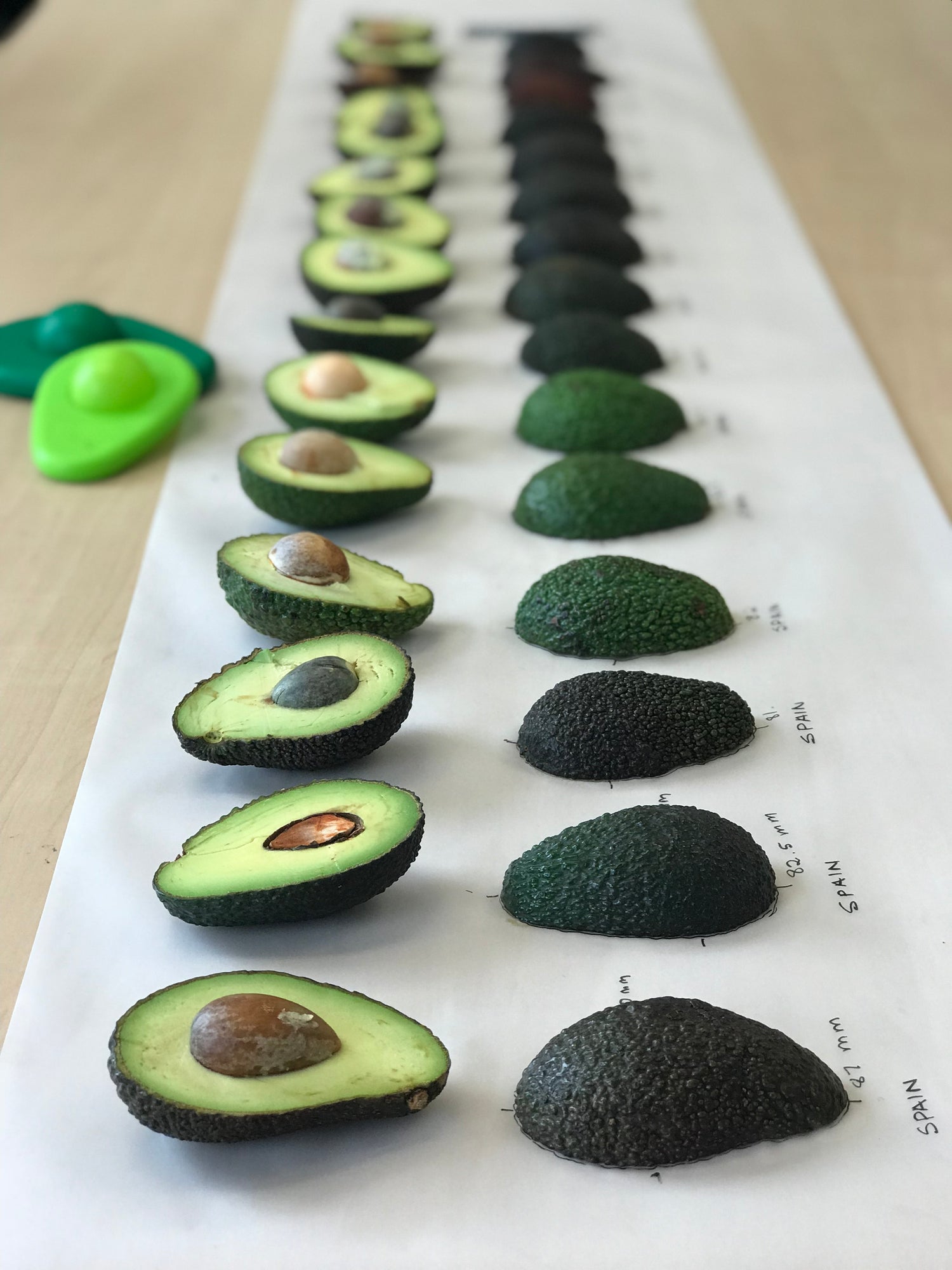 Why Are There Two Sizes?
We created these two sizes so that you could be sure that whatever kind of avocado you like best, you'll always have a hugger that fits.
Large Avocado Hugger will fit avocados between 11-13 cm long and 9-10 cm wide.
Small Avocado Hugger will fit avocados between 9-11 cm long and 6-7.5 cm wide.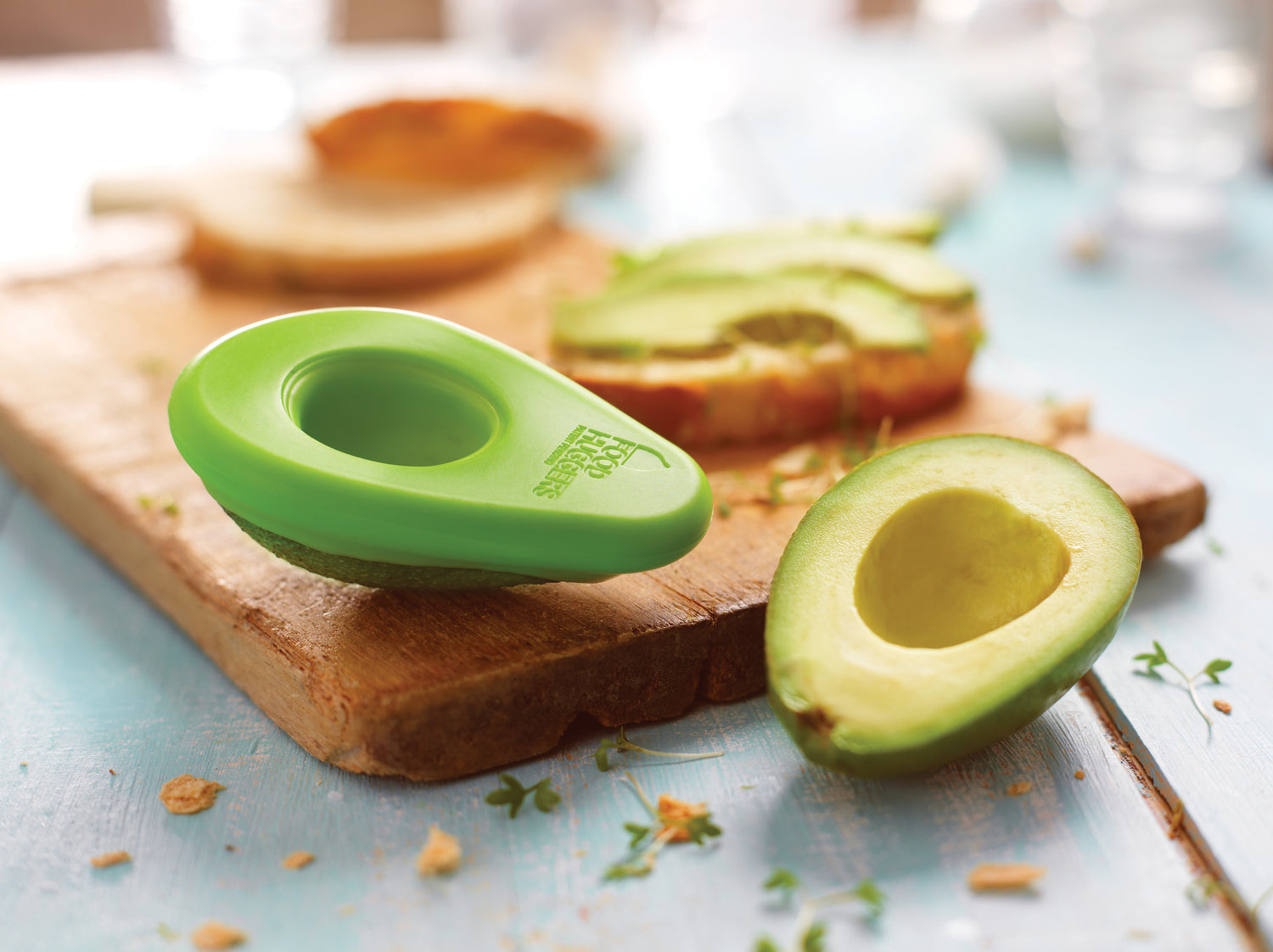 Patented Design For the Best Protection
Avocado Huggers® slow the clock of browning and give you longer to enjoy your favorite fruits.
Avocado Huggers® are specifically designed for the best preservation of avocados.
Our patented pit pocket design can be pushed in or out depending if the half you are saving has a pit.
Each set includes two sizes to make sure you are prepared for large and small avocado varieties.
Stats That Inspire Our Mission