We love that we are able to shine an inviting spotlight on issues to encourage people to join the reusable revolution.
As a small business, word of mouth is everything! We couldn't do this without our supporters- those who use our products, and share about them.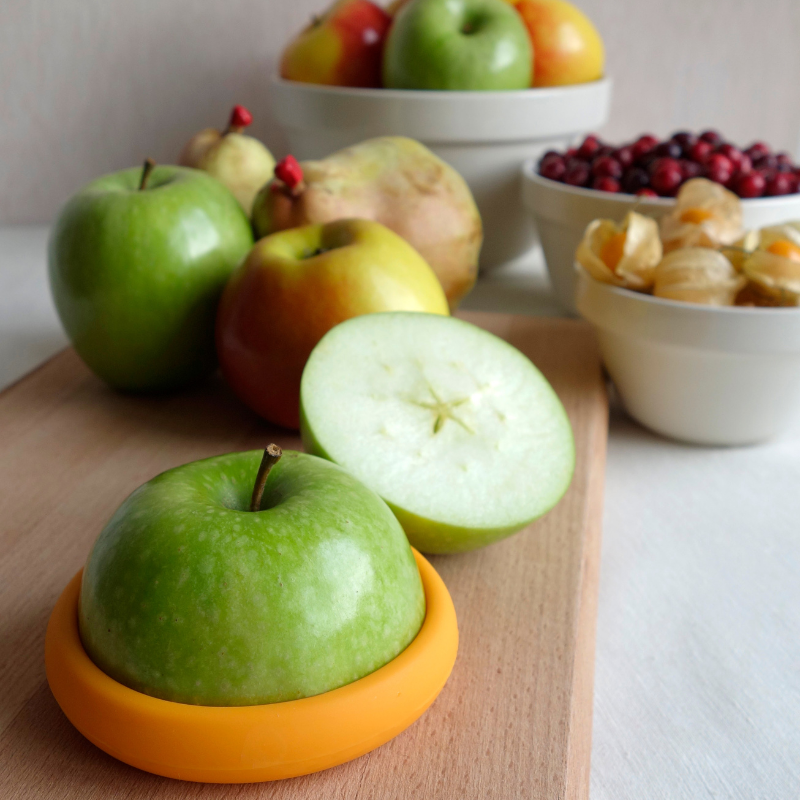 From the very beginning...
...we've been a company founded by people, for a wide variety of people. For those dipping their toe in the "eco-friendly" water, to the die-hard zero waste warriors, and everyone in between. We feel that reducing plastic is something we should all be working towards. This means making products that are acessible for everyone.
We're on a mission to bring reducing plastic to the people.
Learn More About Us
Our innovative solutions solve everyday problems while making sustainability easy and fun for everyone.
When we say "everyone", we mean everyone! Food Huggers has been shared across the world by people who love supporting our mission to reduce food waste, and single use plastics.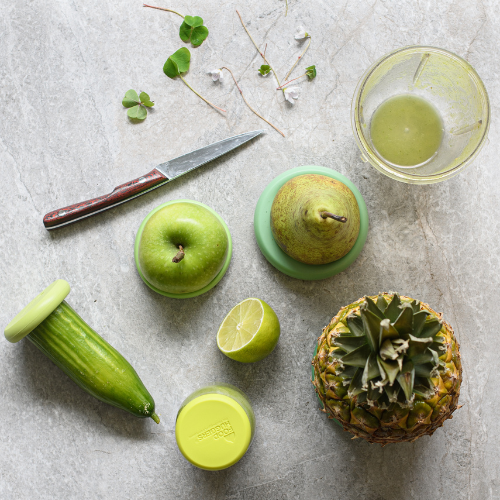 A Mission to Get Behind
Reducing the waste we create in our homes is an essential step towards a healthy future. Food Huggers designs modern solutions to make it easy to replace single use plastics while also reducing food waste. We eliminate waste by replacing common disposable kitchen products with high quality reusables. Offering better food storage at home also reduces the amount of food that gets wasted. Food waste is one of the largest contributors to landfills.
We couldn't do this without all of you.
When you share about Food Huggers, you help support our mission to replace single use plastic wraps and foil. Small adjustments to our habits can have an incredible impact on our communities, our planet and our peace of mind. Thank you!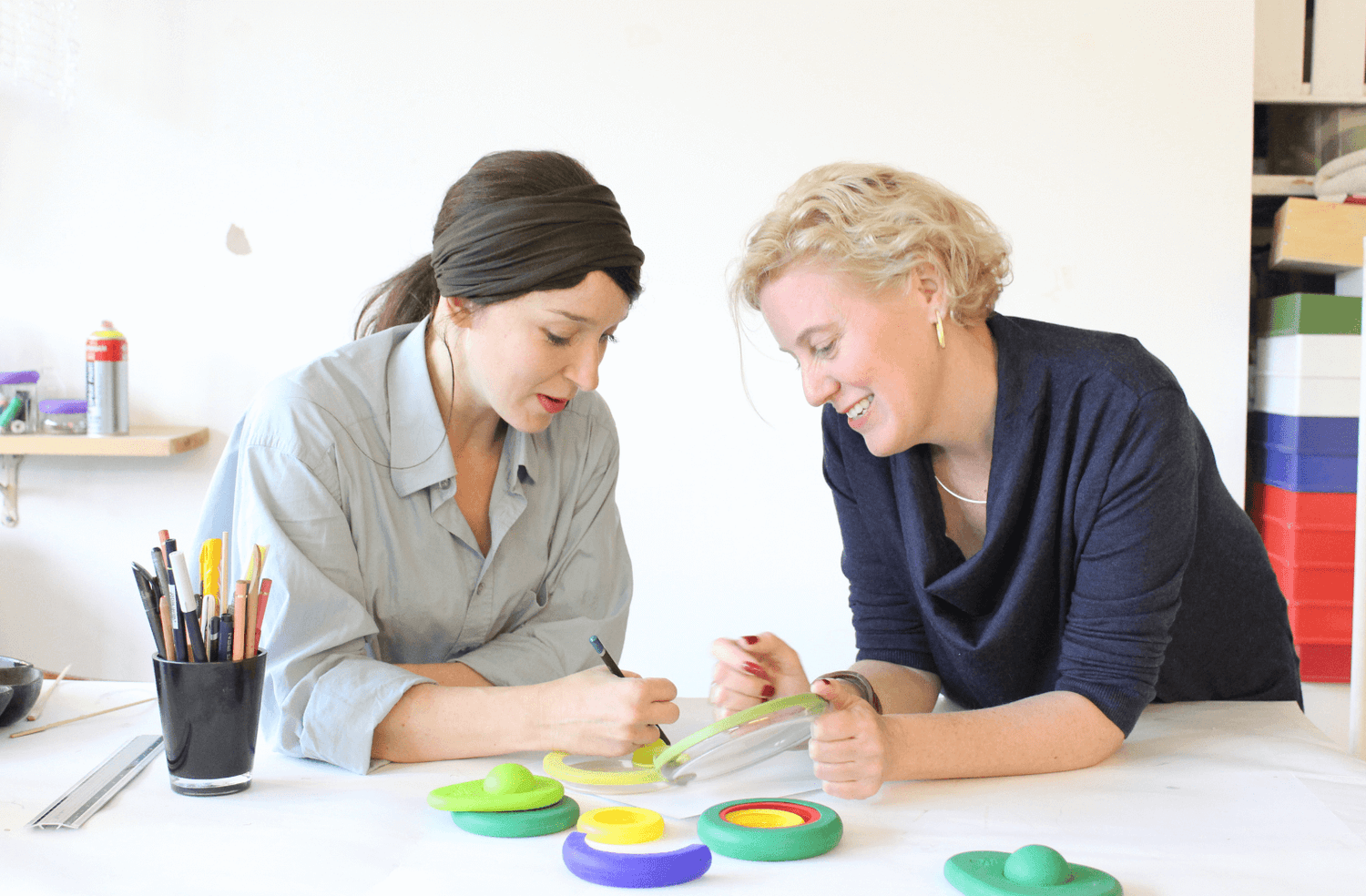 Words From Our Founders
Our founders tend to shy away from the spotlight so we can focus on our Food Huggers. We think they deserve a special section of their own. Here are interviews from our founders Michelle Ivankovic (left) and Adrienne McNicholas (right).