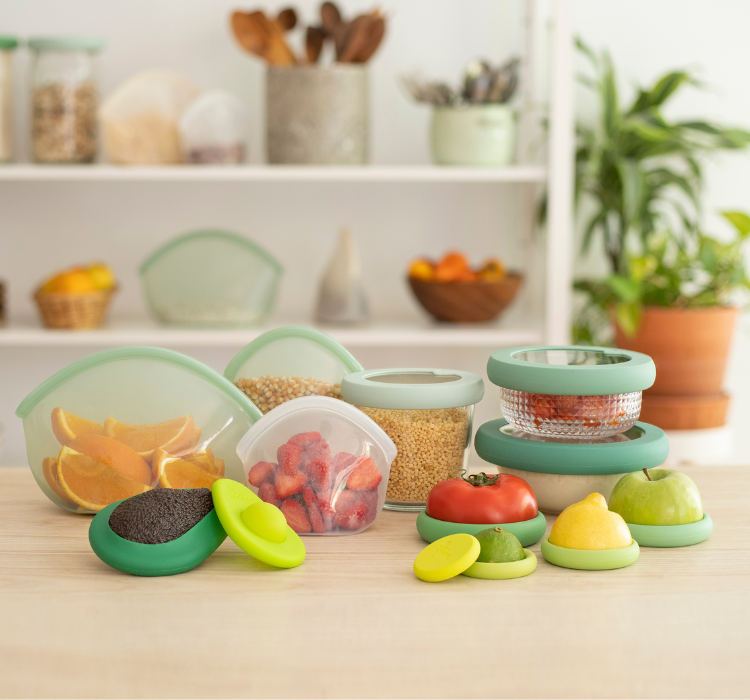 Open your wholesale account
We're so happy to hear that you'd like to join us on our mission to reduce food waste and remove plastic waste from home kitchens.

There are several ways to open an account with us. Please choose the one that suits your business the best.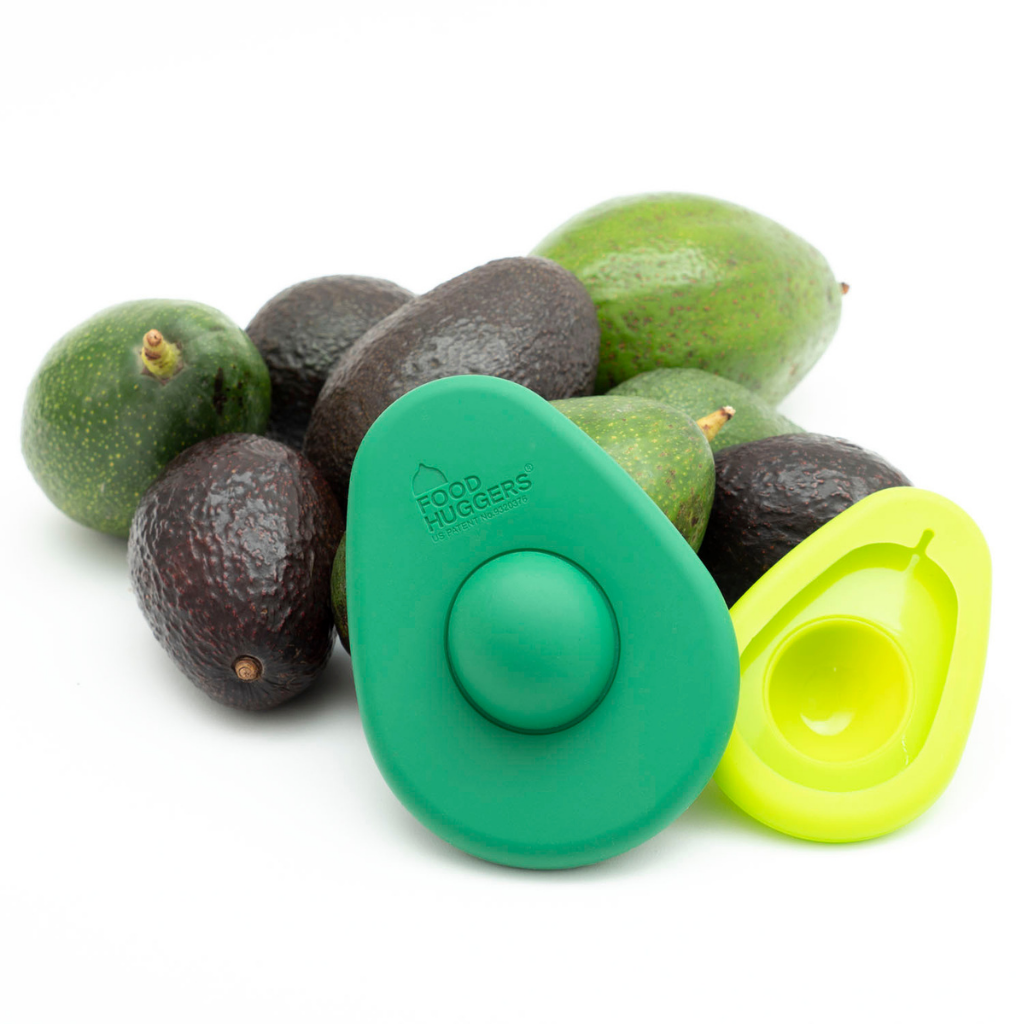 Open a Direct Account
Please fill out the form found in the button below. Once your account is approved, we'll direct you to our online ordering site.
YES! I want to sell Food Huggers now
Request Assistance from a Sales Rep
We are working with some great sales agencies and have representatives in the following states.

New England
ME, NH, MA, VT,
Belwether Group: chelsea@thebelwethergroup.org / 860.554.5341

Midwest, Mid Atlantic, Southwest and NoCal
PA, OH, ID, MN, Northern California
Blend Sales: info@blendsales.com / 614.222.4200

WA, OR, ID, MT, AK,
Campbell Group: info@campbellassociates.com / 206.762.3636
Upstate New York
Pinnakle Group: mlevy@pinnakle.com/ 585.347.4989
New York City, Greater Manhattan
Compact Novelties: Saul Richman/ saul@compactnovelties.com
Northern California, Southern California, Rockies and SouthWest
Kenna: office@keenaco.com
New England, Upstate New York for Grocery and Natural Grocery
Deb Singer: debsinger@foodhuggers.com

All other regions and states are supported by our in house team. Please contact wholesale@foodhuggers.com for direct assistance.
We work with multiple trade platforms. Each have unique offerings.
We're so glad you stopped by and we're looking forward to working with you!