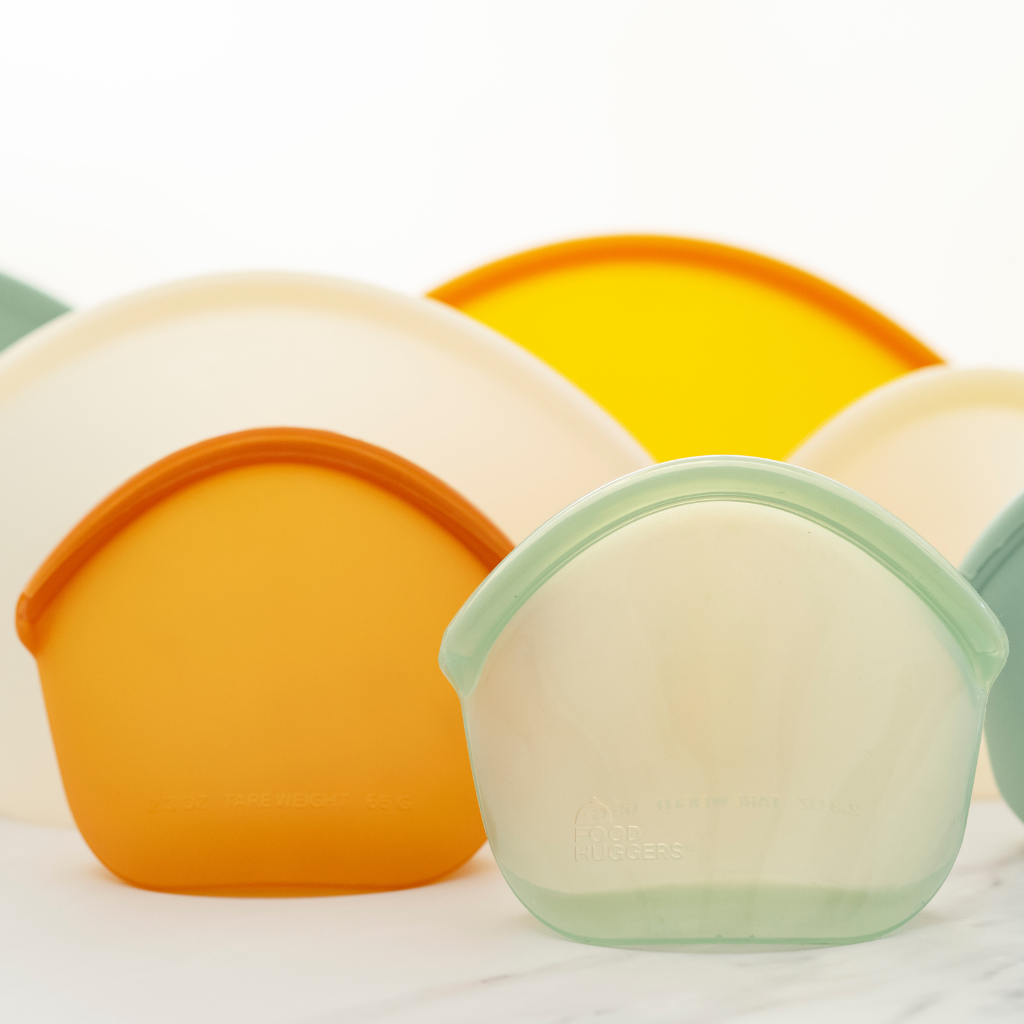 Food Huggers® Recycling Program
We are very happy to announce that we are able to offer all of you an easy recycling solution for your Food Huggers should anything happen and they become damaged.
Food Huggers are designed to last a lifetime, but we understand that accidents happen. We believe that part of the responsibility of manufacturing products is having an organized recycling or repurposing plan in place.
Our company uses Zero Waste Box™ by TerraCycle® to recycle used Food Huggers, giving them a new repurposed and useful second life.
Before making the decision to send us your old Food Huggers, you might be able to repurpose them right in your own home! Our customers have used Food Huggers as soap dishes, spoon rests, plant bases, storage for bits and pieces. You can even check out these alternative ways to use Food Huggers here to spark some ideas.
No matter what happens, we want to make it easy for you to keep your Food Huggers out of the landfill, oceans, and anywhere else they don't belong. If they can not be useful to you at home, then we will happily take them back and help them along to their next useful life.
Once you've made the decision to send your Food Huggers back, you can send them back in four easy steps:
Once we receive your Food Huggers, they will be placed in a Zero Waste Box™ by TerraCycle® to be recycled.
Thank you so much for recycling your Food Huggers!