How To Hug: Food Huggers Flexible Bowl Lids
IT'S SUPER SIMPLE. Just press and the lid will do the rest!
No stretching, no pulling, just press down, inserting a finger to help air to escape. Your lid will fold itself to create a snug seal that always fits.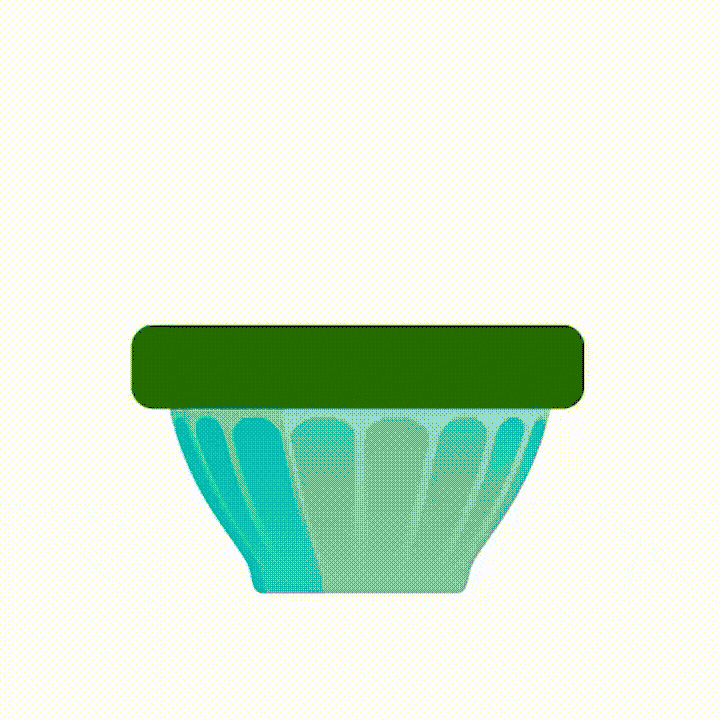 Our lids are the first of their kind to fold around your bowls, creating a snug seal and also giving the strength to stack in your fridge. Space smart and waste smart.